Slash resistant gloves have been designed to protect those men and women who have made a professional choice to guard and defend other human beings, facilities, venues, events and infrastructure. We believe those professionals have the moral and legal right to be equipped appropriately. We deem 'slash resistant gloves' as appropriate.
The cutting of any artery, incl the cutting of the Radial artery, can lead to rapid blood loss, subsequent shock and even loss of life. The cutting of any nerves, tendons or ligaments in your hands can lead to long lasting and sometimes even irreparable damage and pain, and emotional distress.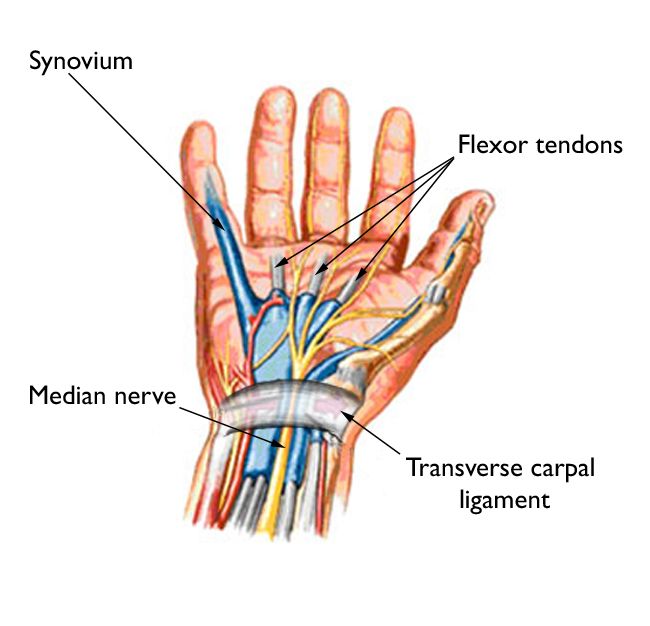 SlashPRO® Slash Resistant Gloves is of the most respected brands within this sector. All gloves are being manufactured using Cut-Tex® PRO, our very own highly acclaimed cut resistant fabric. This unique fabric is offering officially certified and thoroughly field-tested levels of protection. We have created this brand to enable you to do your job... but safer!
Further below you will find a truly excellent testimonial by some guys who really know their stuff. I can only encourage you to keep reading and if you feel this is of relevance to you... please get in touch.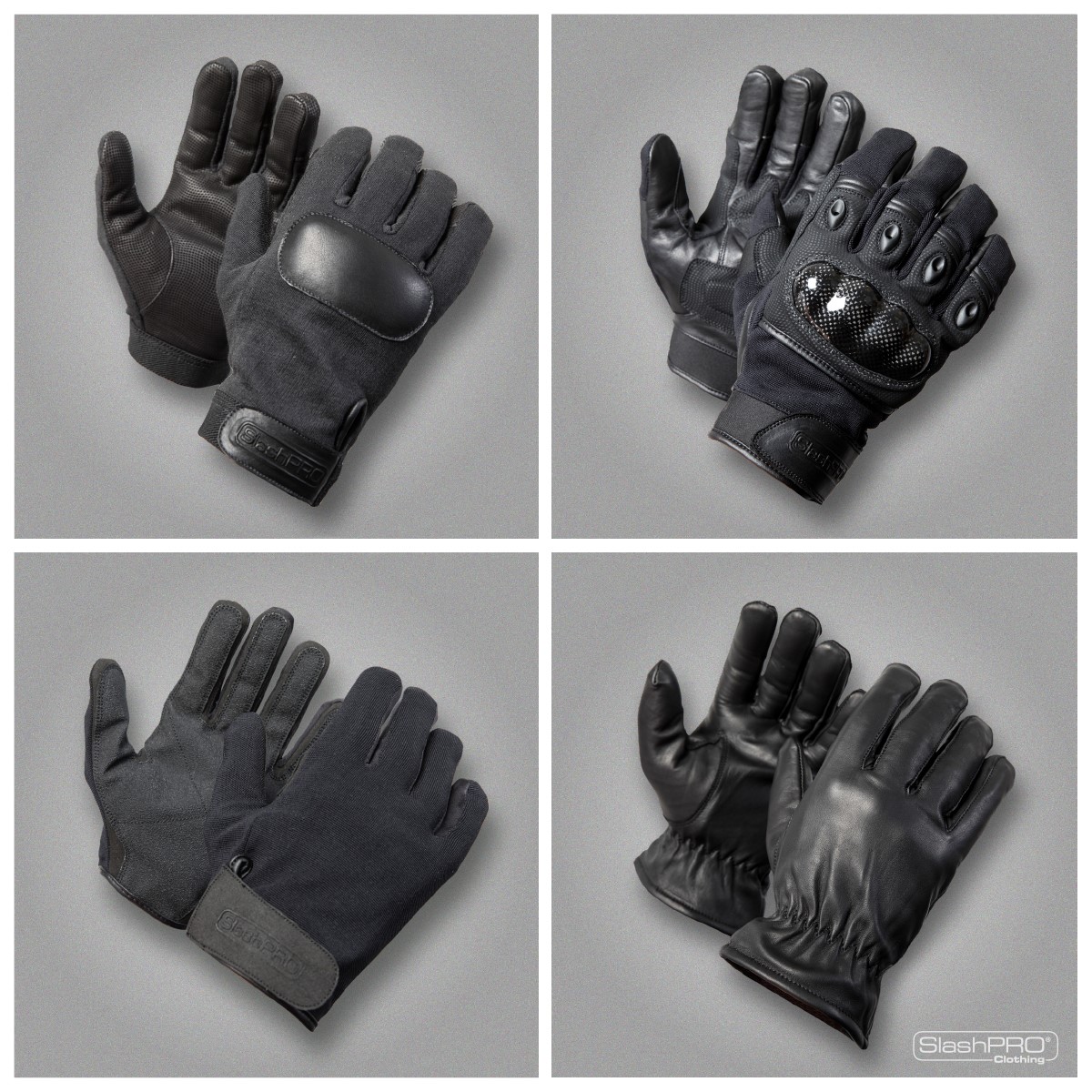 SlashPRO® Slash Resistant Gloves | BS EN 388:2016 Performance
Blade Cut Resistance Level 5 (the highest possible)
Abrasion Resistance Level 4 (the highest possible)
Tear Resistance Level 4 (the highest possible)
Puncture Resistance Level 4 (the highest possible)
In American terms, our gloves offer ASTM F2992-15 Cut Resistance Level A6.
All models are available with, or without effective protection from hypodermic needles.
SlashPRO® Slash Resistant Gloves | BlueSheepdog.com
U.S. based BlueSheepdog.com was kind enough to test one of our pairs a while back. The men behind BlueSheepdog.com decided to put our slash resistant gloves to the test to find out how effective and reliable they truly are. I can assure you, they properly tried to destroy them with several high quality and renowned tactical blades. Well, we did not expect anything less from them.

BlueSheepdog.com concluded that all slash resistant gloves are a little bit thicker than normal average fashion gloves. Yes, you do lose some dexterity while wearing them. However, they stated that none of the gloves provided by others suppliers/brands (using different types of protective fabrics) were anywhere near as comfortable.
As you can see on their website, the guys from BlueSheepdog.com took numerous swipes with different blades and our gloves performed exceptionally well.
They used each knife to cut the palm side. All blades cut through the palm grip and non-protective nylon material easily. However, none of the blades penetrated our awesome Cut-Tex® PRO fabric.
The final knife (the CRKT Triumph) did manage to break through the Cut-Tex® PRO lining from the back side of the glove. However, when I spoke to the boss of BlueSheepdog.com we both agreed that we cannot consider the gloves to be a failure. We all know bullet resistant vests provide an exceptional level of resistance and protection… but they can also be defeated. That's simply subject to the speed, the velocity, weight and several other technical aspects of the round being fired. Slash resistant gloves can be defeated too!
The concluding and reassuring statement by BlueSheepdog.com:
"The gloves withstood more than can reasonably be expected of them. I think the 'ARES' Slash Resistant Gloves by SlashPRO® are real high-quality products, offering brilliant and reliable levels of cut protection. When viewed as a tool, not a magic solution, they are definitely worth the purchase."
This is once again another great endorsement from professionals with several years of operational frontline experience, highlighting that whatever my firm designs, develops and manufactures is 'right' and 'good'.
The 2020 SlashPRO® Slash Resistant Gloves Catalogue can be viewed on the brand's dedicated website: www.slash-pro.com
Stay safe
Robert Kaiser, CEO
PPSS Group