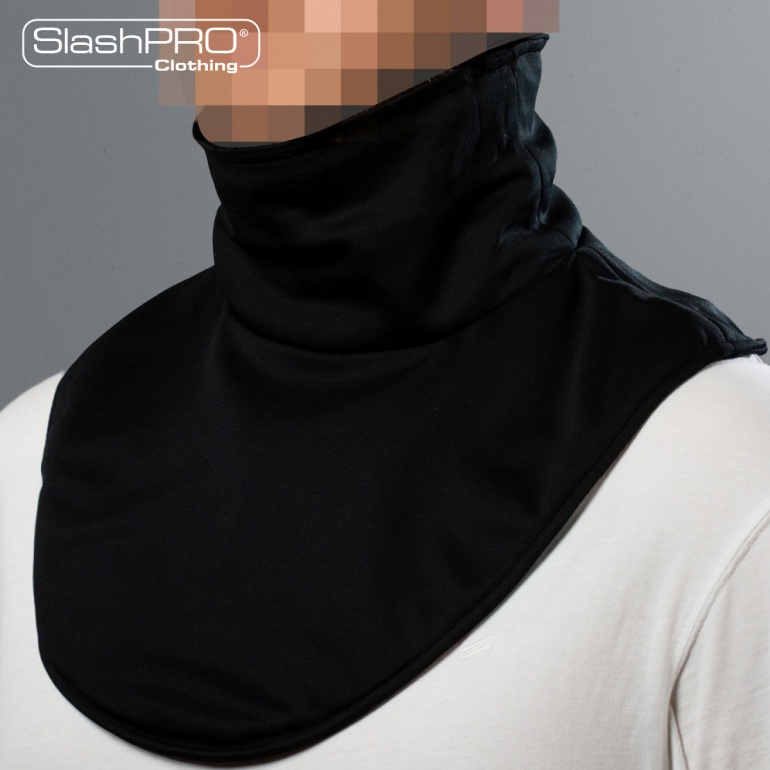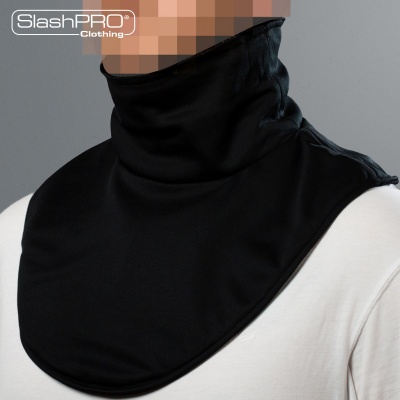 SlashPRO® Slash Resistant Neck Guards
SlashPRO® Slash Resistant Neck Guards are utilising Cut-Tex® PRO, one of the world's most advanced cut resistant fabrics, offering truly exceptional and thoroughly field-tested levels of cut protection.
This model offers you truly outstanding protection from blades, knives and edged weapon and effectively shield the wearers key arteries and blood vessels from cuts and lacerations.
The possible consequences of a key artery being cut would include speedy blood loss, subsequent shock and in the worst-case scenario even death.
SlashPRO® Slash Resistant Neck Guards| Features & Benefits
Offering comfortable yet effective cut protection to the carotid artery and jugular vein.
Folding down collar
Wrapped in black polyester
Machine washable
100% Latex free
Fully CE marked (Cat II PPE Directive)
Who Is This Product Suitable For?
Homeland Security Agencies
Domestic Security Professionals
Prison/Correctional Services
Police/Law Enforcement
Civil Enforcement Agencies
Please contact us if you have any questions regarding our slash resistant neck guards.
We also highly recommend you read out CEO's article, titled: Slash Resistant Neck Guards - Protecting Those Who Protect Us